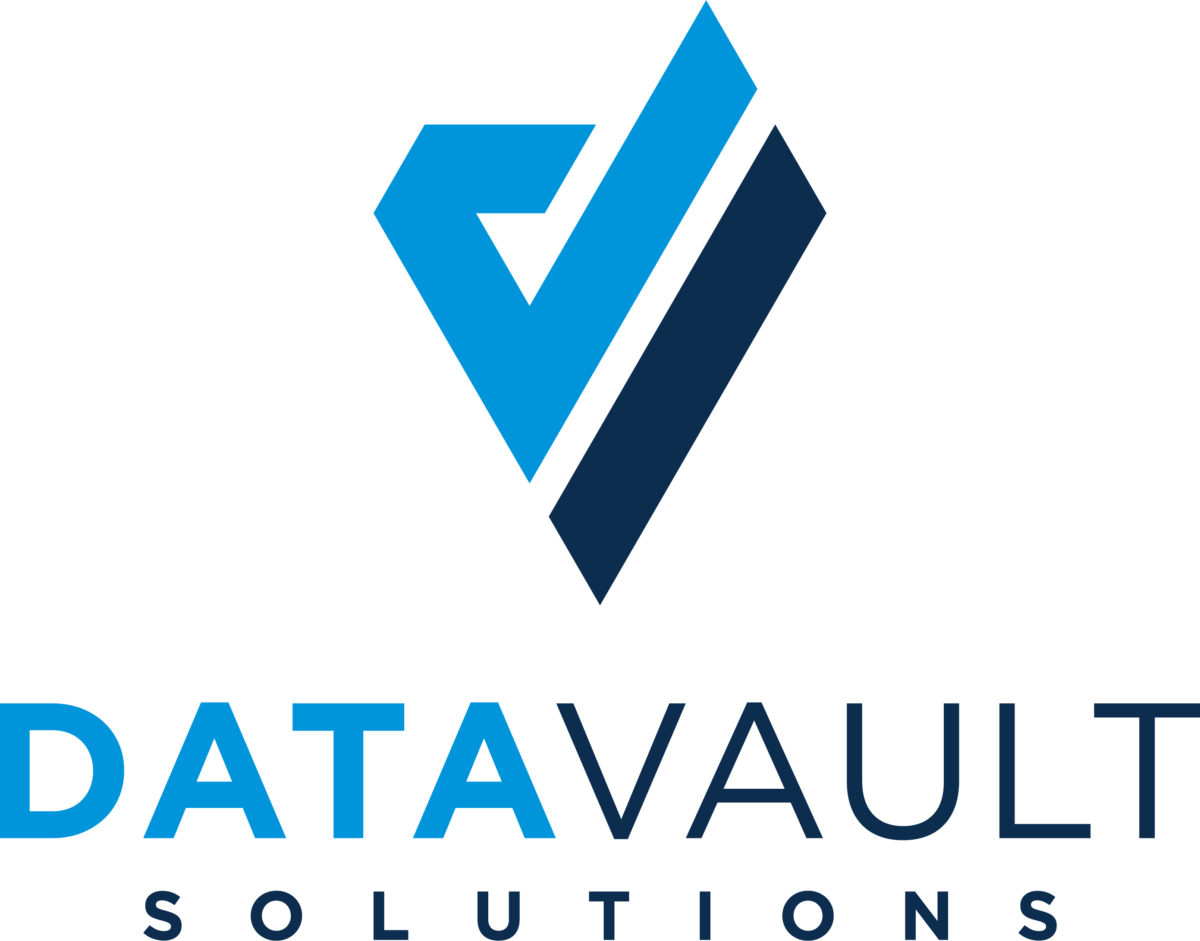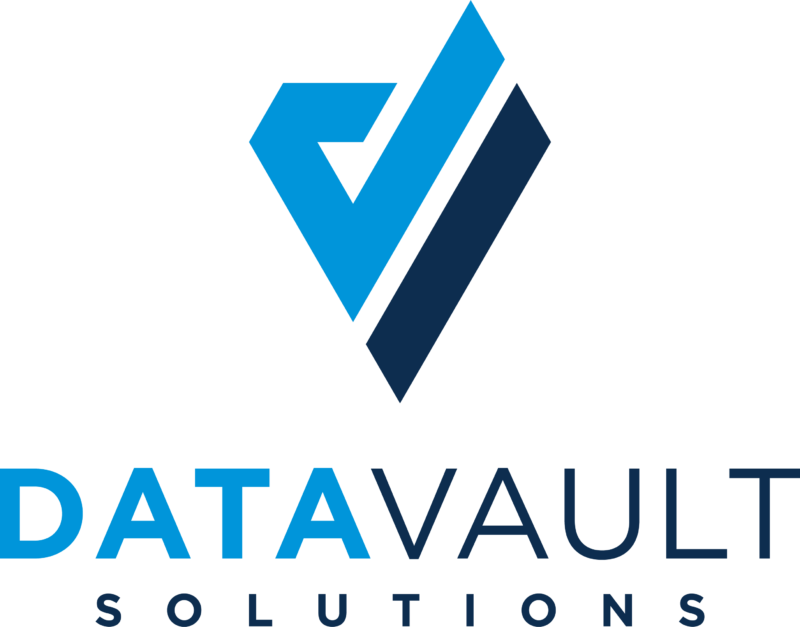 ABOUT US
DataVault Solutions, Inc. is a managed service provider that has been serving small and medium businesses in the Carolinas for over 20 years. We strive to provide our clients with personal and focused technology solutions that ensure seamless continuity of their day-to-day business operations.
We are business continuity defined.
PARTNERS
We partner with only the best manufacturers and software developers to provide our clients with the most effective and efficient solutions.